A picture is worth a thousand words
We offer the professional photography service for posters or advertising brochures to companies, organizations or foundations. Show your company's processes, trainings, events, products or services with high professionalism and quality.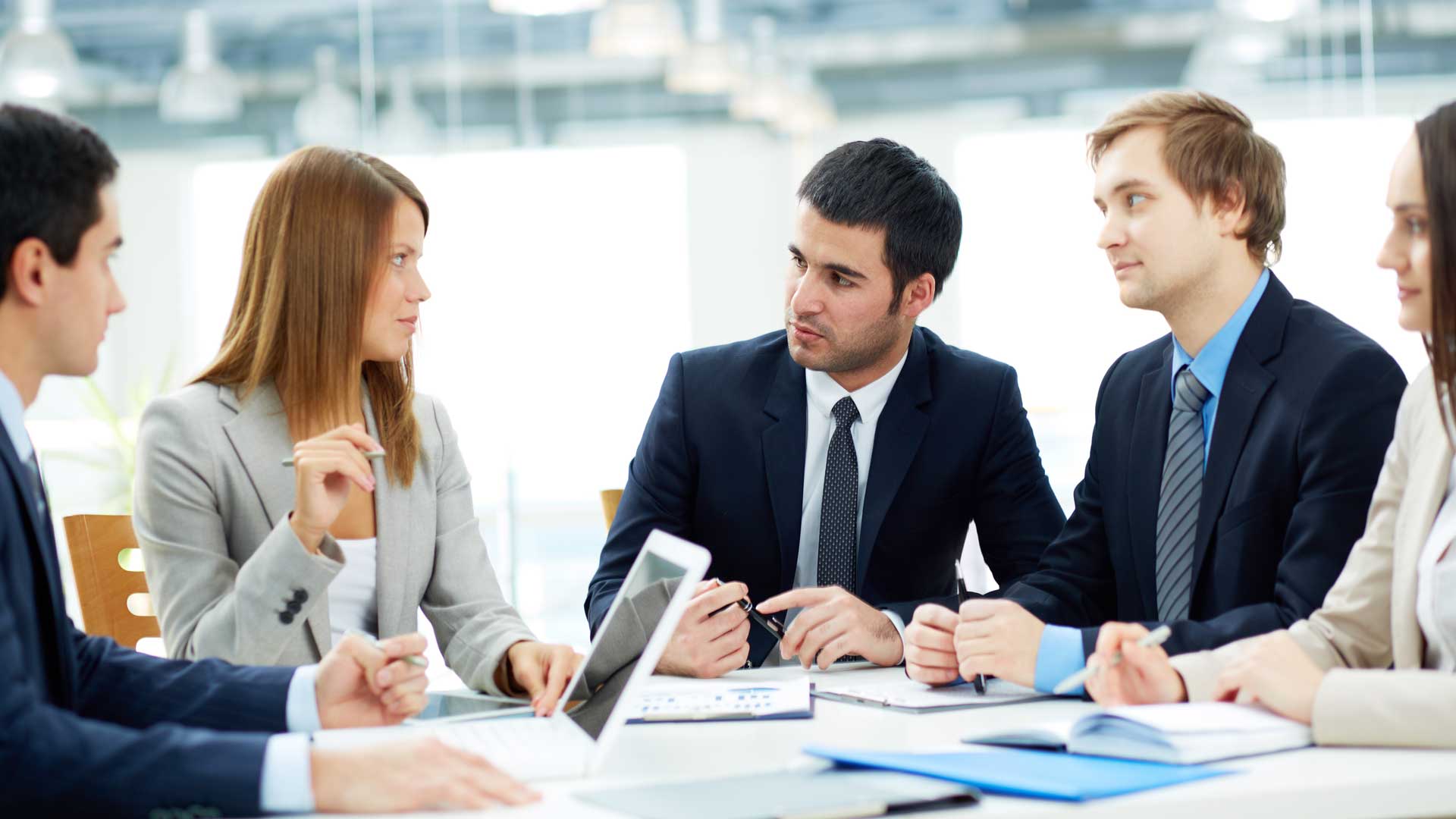 Get professional photos without copyright issues
It is necessary that your company or organization has its own professional photography gallery, this will help you to have a high quality material to display your services on the internet, in print or video.
We deliver a dvd with the material in jpeg format in high quality, on average each photo weighs up to 16 megabytes, if you need the photos to be retouched, we provide this service.
We retouch images of products, people, pets, landscapes and make photomontages. In short, commercial or advertising images to achieve maximum fidelity with what you want to convey to the client.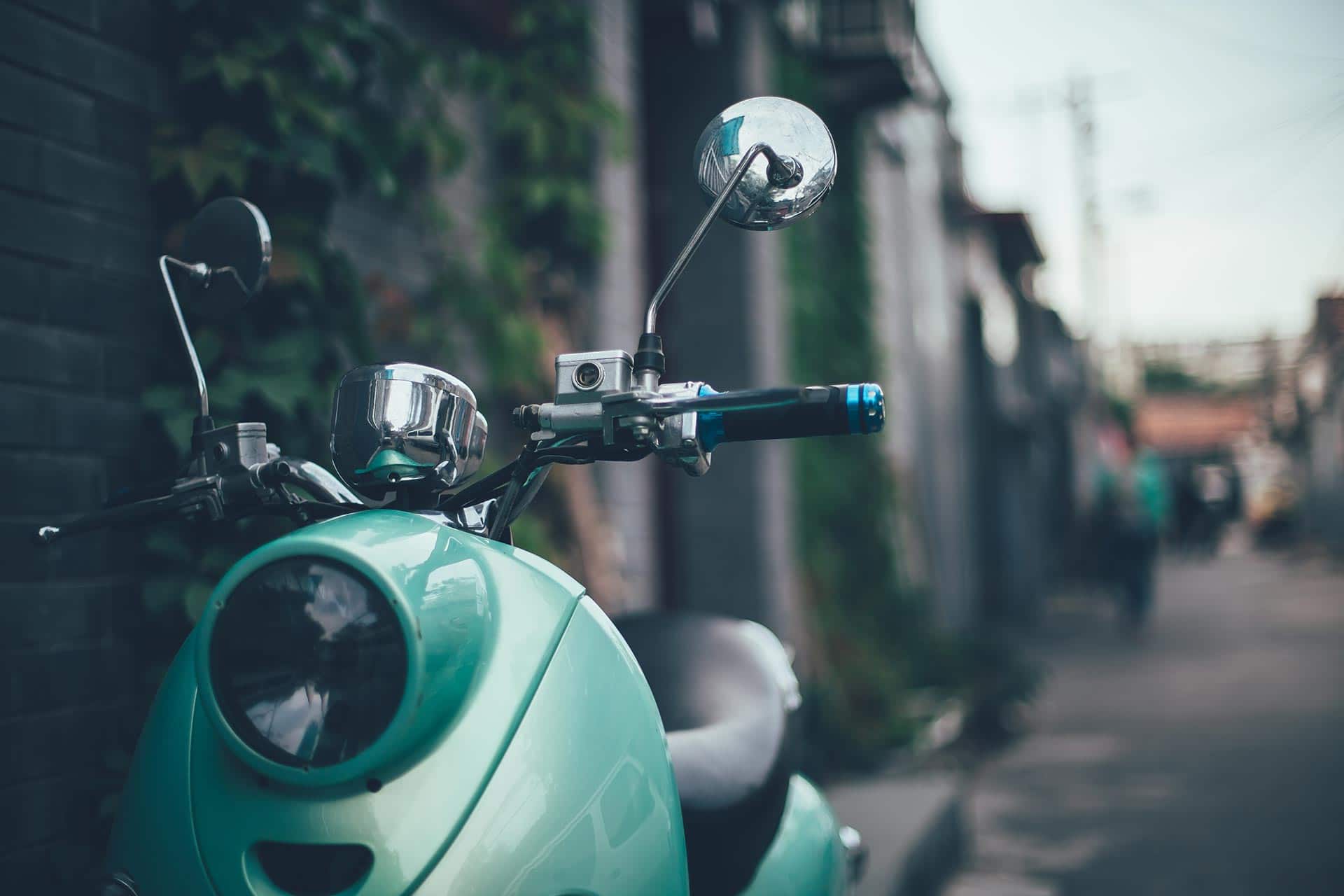 COMMERCIAL PHOTOGRAPH
Made for commercial purposes either to sell, or show a product and its benefits. Used in billboards, brochures or any purpose.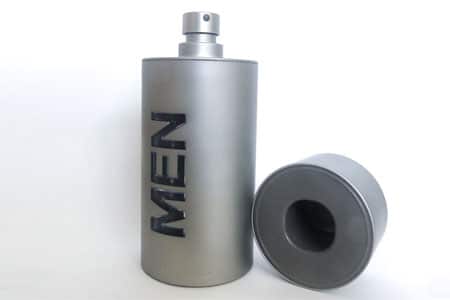 PRODUCT PHOTOGRAPHY
It focuses on showing specific attributes of a product. It is used for its high level of detail and visual impact.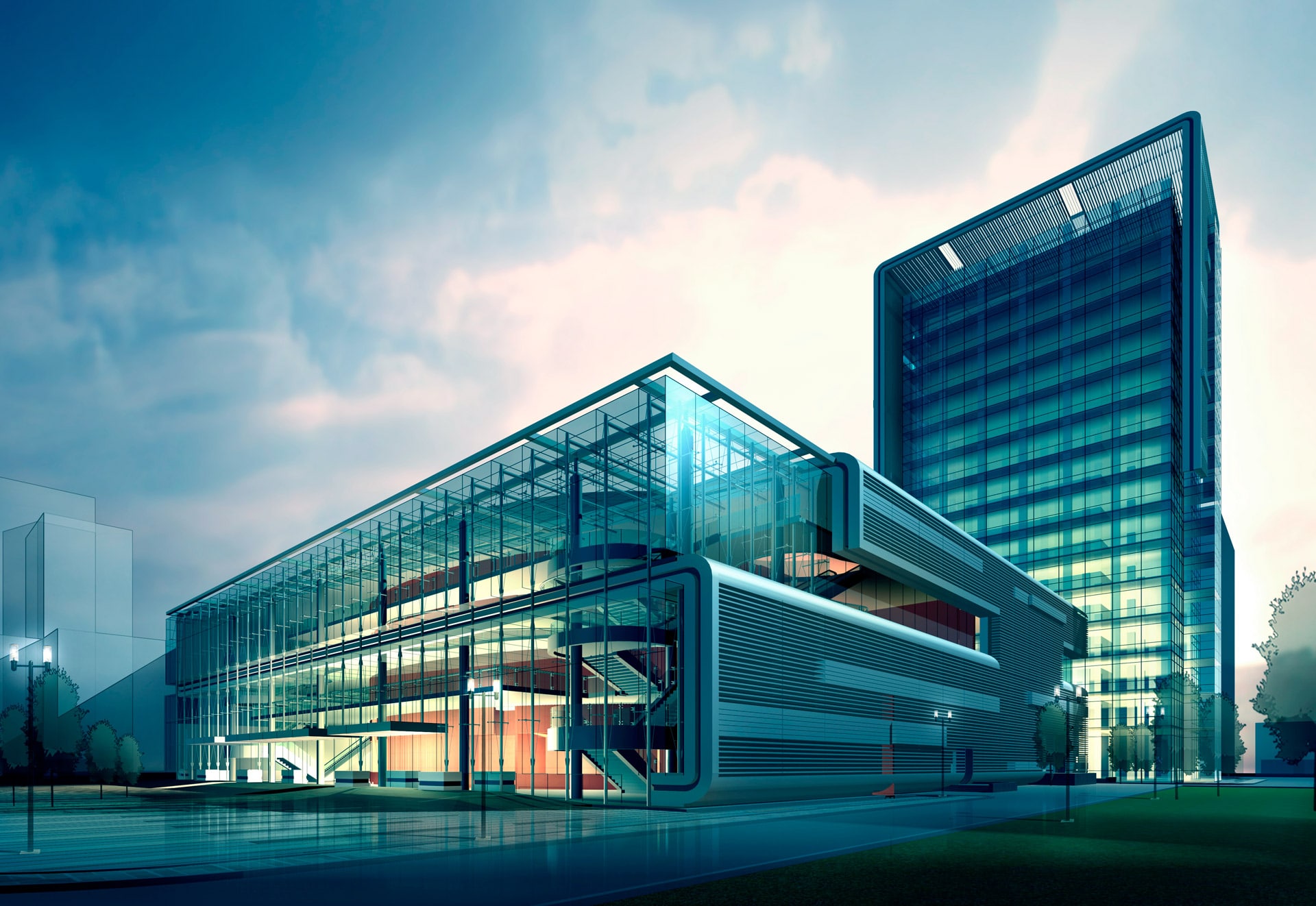 ARCHITECTURAL PHOTOGRAPH
Shots of buildings, works and spaces. We use special lenses that reduce angular distortions to exhibit the spaces as they really are.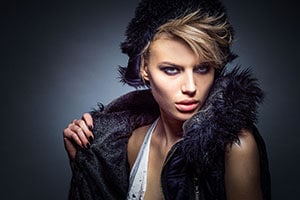 REGISTRATION PHOTOGRAPH
Used in social events, press or any platform on which you need to show a quick record of an event that you want to register.
Third-party photo retouching
The work material will be sent in person or by FTP, wetransfer, dropbox (or similar platforms), any shipping costs will be borne by the customer.
The approximate delivery times will be 5-10 working days, always depending on the type of work. For "express" jobs there will be a budget surcharge.
Payment will be made 50% at the beginning of the work and the remaining 50% at the time of delivery.
The client guarantees that he owns all the copyrights of the images and that he has copies of the files delivered, SystemWeb is not responsible for the loss or possible damage of the files during the work process.
Do you want more information?
  Leave us your data
How to increase sales?
Our team of professionals will always be willing to provide advice and move to the facilities of your company or office to offer you a 100% personalized service and thus obtain the best results in your sales. Leave us your details to help you choose the best option.