Your web design on any device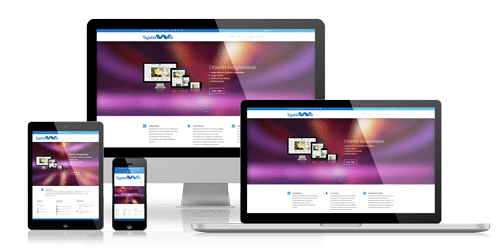 At SystemWeb we care that your company will be located by any type of users from those customers who are in an office to the most modern ones that use tablets or mobile devices.
Here are 7 reasons to update your website
If your business isn't on the Internet, your business doesn't exist.
Position your brand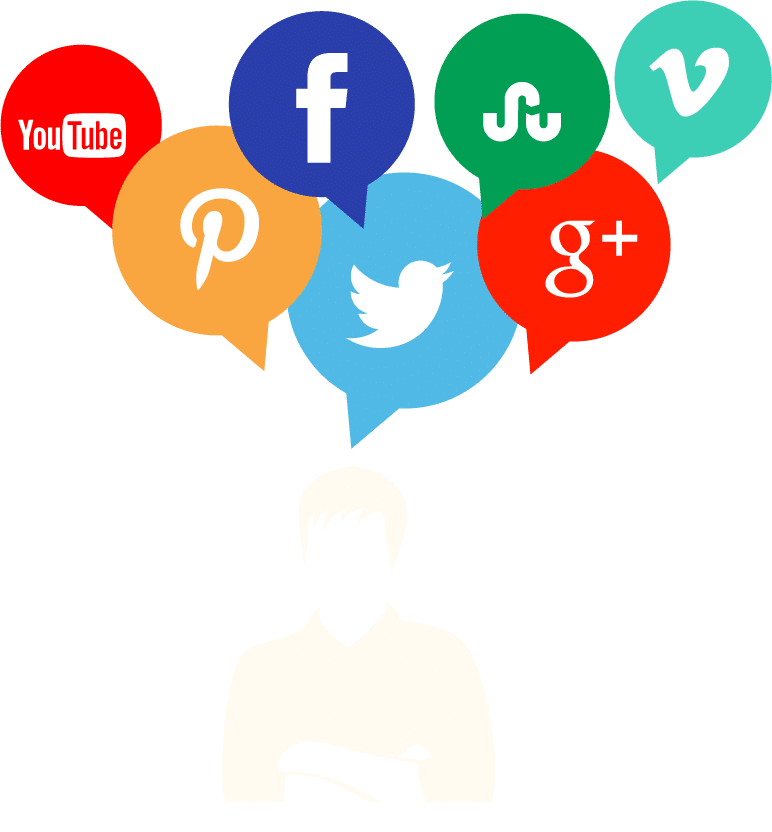 We connect all your social networks, so your company will use different means to position itself on the Internet.
Latest Projects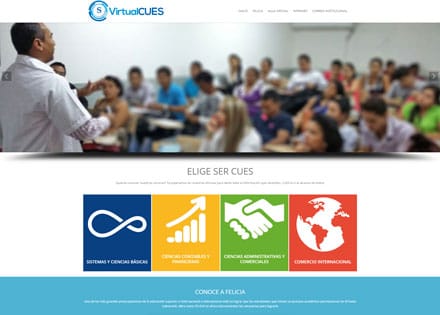 Do you want to see all our projects ?
Our Prices
We handle three types of currencies with different payment methods worldwide.
Contact us
For more information about our products and services, please fill out the form and we will contact you.
Online advice
Permanent accompaniment
Address
Colabs Street 77 # 59 85
Barranquilla – Atlántico
Whatsapp
(+57) 300 620 6535