Ads on Facebook
simple and effective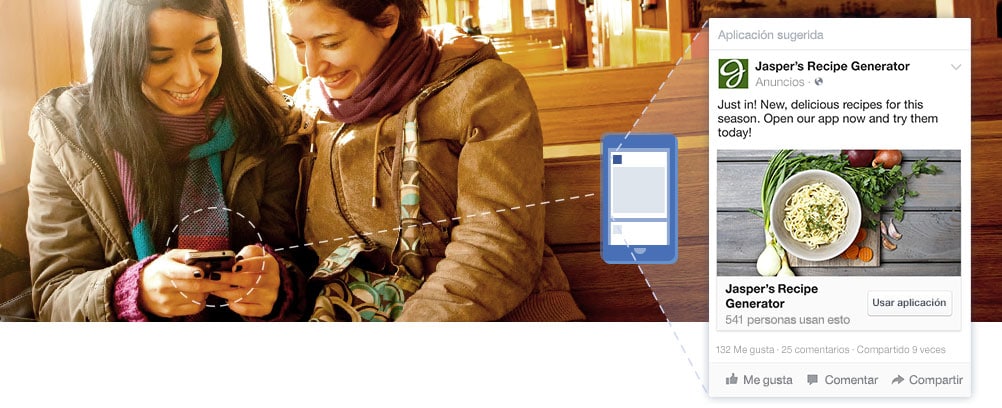 We help companies meet their goals. we create ads on Facebook targeted for different audiences and measure results across devices.
The right audience
More than 1.3 billion people use Facebook to connect with the topics they're interested in and a 64 visits daily. Facebook ads are shown to people based on their location, age, interests, and other criteria. Most Internet advertising is based on "cookies" that decide which ads should be displayed on each site. On Facebook, ads are shown to your chosen audience more accurately.
Here are the targeting options to reach the audience you're looking for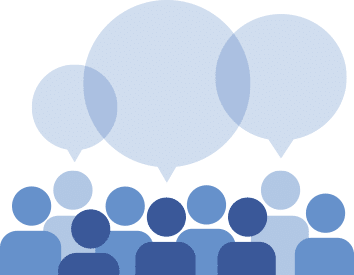 demographic data
Choose your ad audience based on demographics, such as age, gender, education, and more. For example, you can create different ads to attract people with a professional degree, people who just got engaged, or parents.

Interests
Reach certain people based on their interests and activities on Facebook. For example, if you sell cooking utensils, you can target people who have specified that they like cooking, cooking programs, or recipes.

Behaviors
Search for people based on their purchasing behavior, device usage, or other activities. For example, you can target business travelers, frequent users, or people who use a certain phone.

Connections
Reach people who like your Page or app or who have attended an event you organized, and their friends. For example, you can promote an event to people who are fans of your Page.

Place
Reach those who are in the areas where you want to operate. For example, if you have a local business, you can show your ads to people near the property.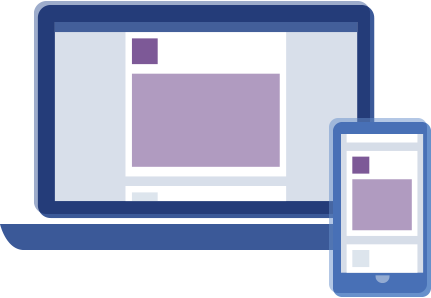 Proven results
We offer a variety of types of ads, from promoting an app to download the app, requesting an offer to redeem in a store, adding an item to a cart, or taking another action on a website. We'll keep you informed about the results of your Facebook ads through statistics.
The page statistics show:
How many people liked your Page and the number of new likes.
How many people viewed your Page and posts.
How many people clicked on your Page or posts indicated that they like, commented on, or shared them.
Places where people interact
At home, at work, and elsewhere, people check Facebook when they're more receptive to discovering new things. More than 700 million people check Facebook from their mobile devices every day. Facebook ads are displayed along with family and friends stories and other topics important to people. We create well-targeted ads with photos or videos and text that connect with the target audience.