WEB POSITIONING
Let customers see your business as they search for you
SEO
Among the different ways to get visits to a website, one of the most used is the improvement of organic or natural web positioning in the results shown by Internet search engines, that is, the results that it shows without prior payment, in a way excluding advertising or sponsored results.
The acronym SEO corresponds to the actions to be taken to improve the result that is obtained in search engines without paying directly to the search engine. This is not to say that SEO work will go out for free, but it is cheaper than sponsored payment, relative to the number of visits it provides.
However, SEO work shows its results in the medium and long term, so it cannot be used for imminent campaigns or massive releases. In the face of other actions, which can start from the moment
that you pay for them, as in the case of advertising, and that they report benefits immediately, SEO results take at least a couple of weeks to be visible.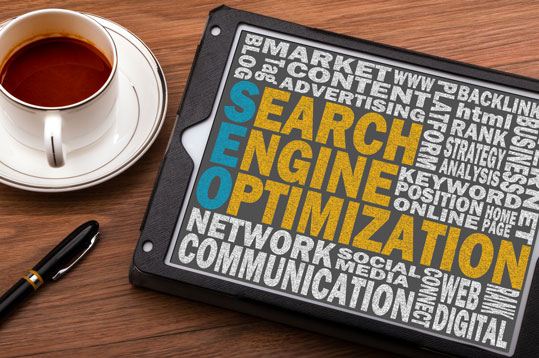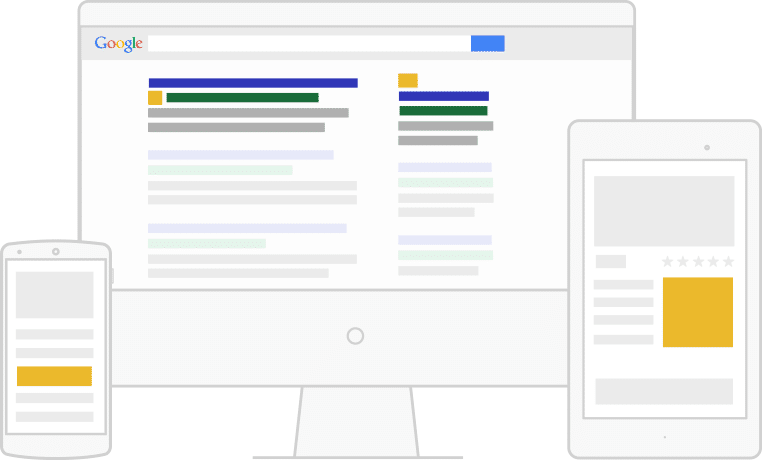 SEM
Pay per visitor, SEM (Search Engine Marketing) or pay-per-click refers to links that appear in a search engine in exchange for paying. Usually these sponsored links appear at the top and right of the usual results.
Sponsored web positioning, which may resemble advertising, is complementary to organic positioning and compensates for poor targeted traffic related to the launch of an Internet site and increases its visibility during different promotional operations or events.
Get more customers
Attract new visitors to your website, increase online sales, have them call you, or encourage your customers to come back for more.
Advertise locally or globally
Target your ads to customers in certain countries, regions, or cities, or at a specific distance from your business.
Reach the right people at the right time
Google users will find your business precisely when they are looking for what you offer.
Connect with customers across the web
You can reach potential customers on relevant websites across the web. The various options allow you to target your ads to customers at the right time and place.
ON ANY DEVICE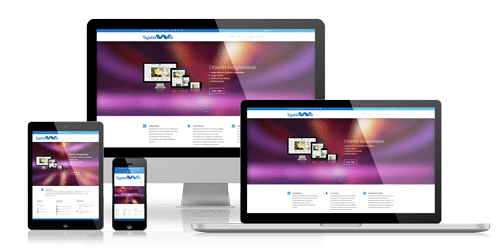 We care that your company will be located by any type of users from those customers who are in an office to the most modern ones that use tablets or mobile devices.
Here are 7 reasons to update your website